Nightmare on Mic-Street IV - Out of the Nightmare into the Science Link!
---
This essential link to real knowledge on the increasing World Problem of Head-Lice Infestations, due to adaption by the species to the control chemicals used, is provided by the friendship and goodwill of Professor Richard Speare!
His work and web site is recommended by Vanessa Summers and Larry Legg of Micscape Magazine & Microscopy-UK - home of Microscopy for real people on the World-wide Web!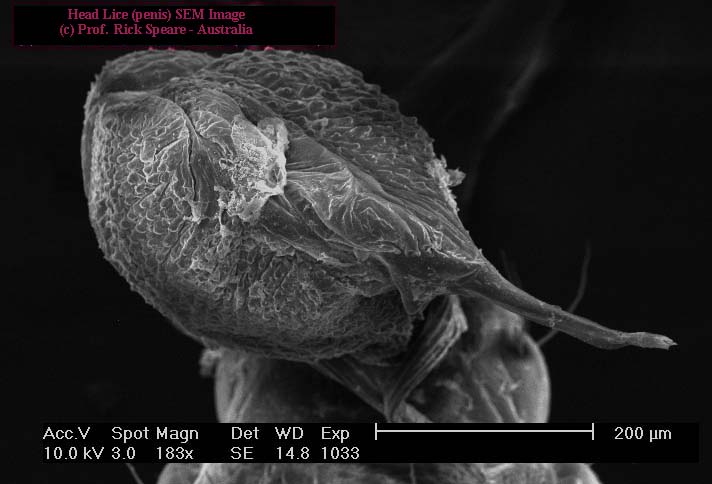 Return to the Nightmare on Mic-Street and see it through?
(c) Microscopy UK & Micscape magazine Contributors 1998
All rights reserved in the interest of the contributors,
---
© Onview.net Ltd, Microscopy-UK, and all contributors 1995 onwards. All rights reserved. Main site is at www.microscopy-uk.org.uk with full mirror at www.microscopy-uk.net.