by
Richard Haynes, Missouri, U.S.A.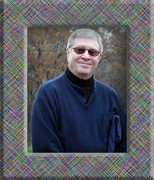 In the spirit of the Holiday Season that is almost upon us, I offer a few polarized images...some of which even contain the red and greens...with hope they may provide some visual refreshment.

(While testing my home-made polarization filters with potassium acetate (Micscape, November 2006), I also trotted out that old favorite, ascorbic acid. I made no particular effort to prepare these slides. I placed a tiny amount of the acid crystals on a clean slide, added a drop or two of water and ground the chemical until it dissolved. Then I placed the slide under a heat lamp and allowed it to quickly evaporate. Voilį, I had a slide ready to be viewed under polarizing filters. Perhaps not the purest method but it did give me the following.)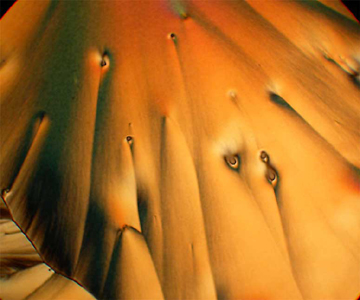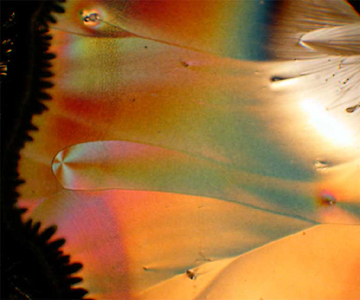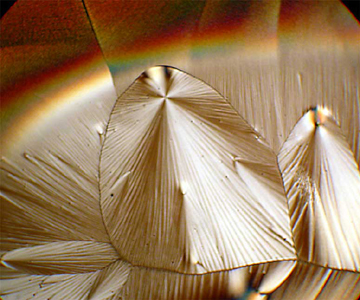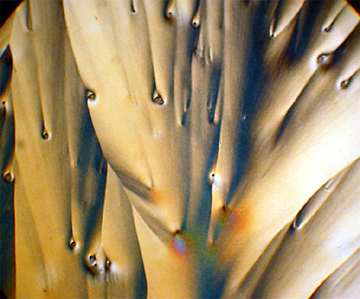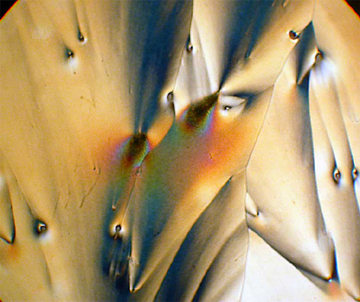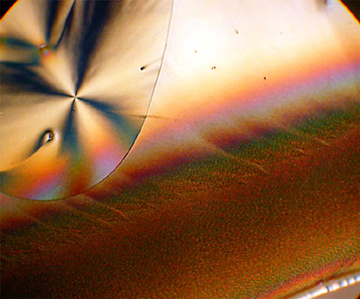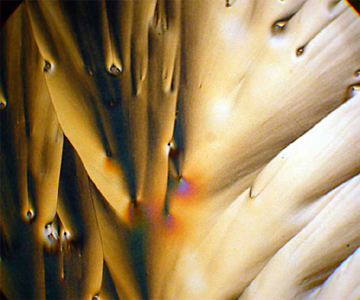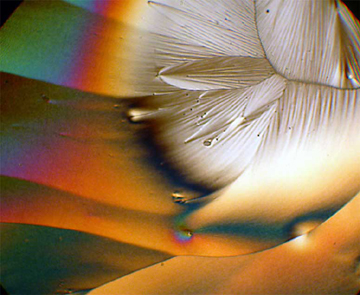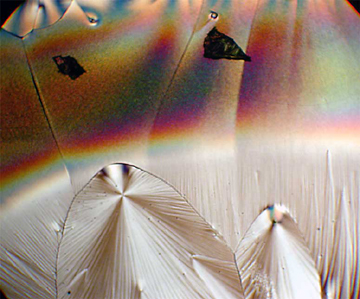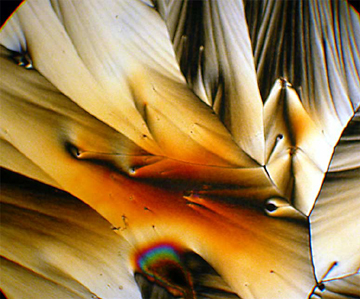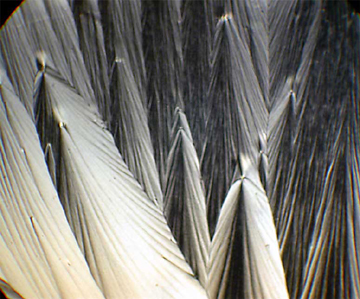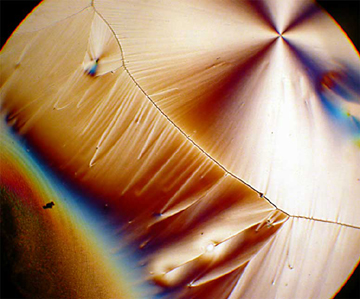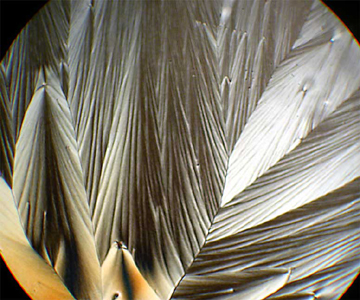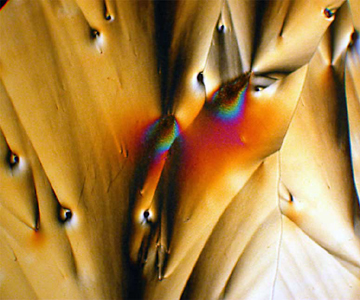 Until next year, Best Wishes to All for a Happy Holiday time!


Equipment: Nikon Eclipse E200 trinocular microscope, Nikon E Plan. 10X/0.25 WD 7 objective, crossed polarizing filters, Qioptiq digital coupler and Nikon CP 4500 digital camera. Photoshop® 7.0

I am interested to hear from Micscape readers and all comments are welcome.


Microscopy UK Front Page
Micscape Magazine
Article Library
---
© Microscopy UK or their contributors.
Published in the December 2006 edition of Micscape.
Please report any Web problems or offer general comments to the Micscape Editor .
Micscape is the on-line monthly magazine of the Microscopy UK web site at Microscopy-UK
---
© Onview.net Ltd, Microscopy-UK, and all contributors 1995 onwards. All rights reserved.
Main site is at www.microscopy-uk.org.uk with full mirror at www.microscopy-uk.net .