With the Canon 350D digital SLR camera.
By Ian Walker. UK.
Introduction.
This is the first batch of macro images using the 350D with the standard Canon 50mm EF f1.8 lens [£70] together with an old Kood +4 close-up lens which screws onto the front of the Canon 50mm, this is a fairly basic design with no coatings. One of my favourite techniques is to use minimum depth of field to give simple flower shots a surreal look together with making the surrounding areas into an artistic backdrop so all these images were taken with the lens set to f1.8. The focus is critical so I use the manual focus position on the lens and fast shutter speeds, typically higher than 1/500th second with the Canon 350D set to 100ASA. Having used a Fuji S2 in the past I knew I liked the smooth backgrounds textures only these DSLRs seem to be able to provide and the Canon does not dissapoint, this type of imagery is very difficult to achieve with say the Canon G6 because the inherent depth of field is much greater even if you select f2 on the camera.
All the images were taken in my tiny back garden. The minimum focus distance with the standard 50mm lens [equivalent to 80mm on the Canon 350D] is about 0.45m, the macro close-up lenses, which can come in sets +1, +2, +4 allow close focus to around 10-15cm depending on which you select. Canon make some of their own close-up lenses so I will be upgrading at some point since these are fully coated doublets and specially designed to work with their lens range. It's also cost effective since these are around £55 compared to a 60mm macro retailing at around £260 and importantly with DSLRs I don't have to lens change in the field with likely dust problems on the sensor.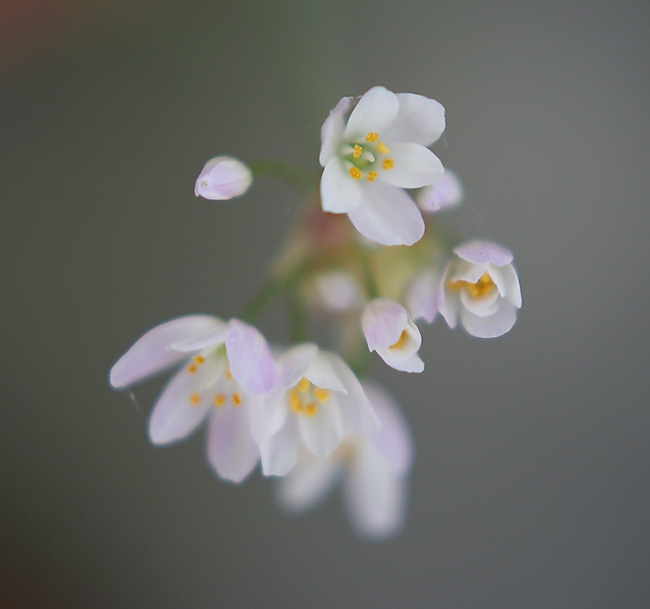 Delicate pastel shades.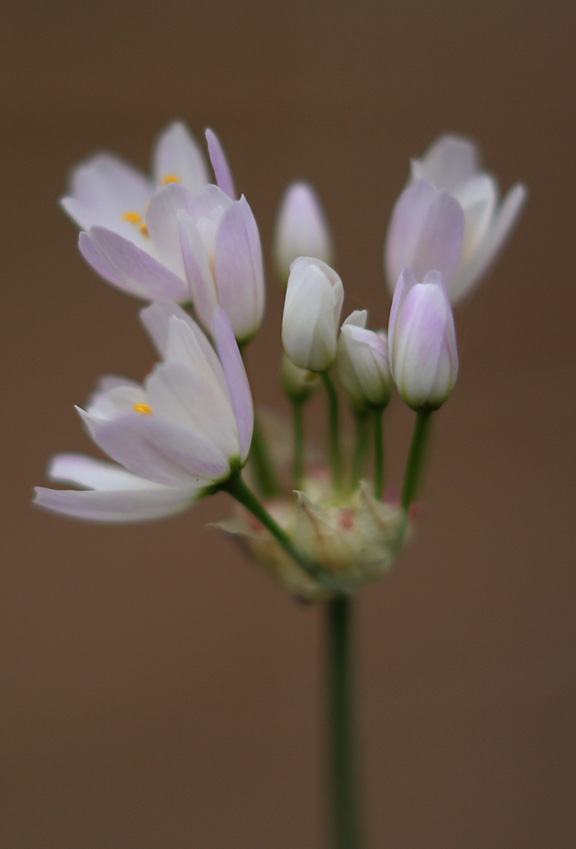 Taken against a brick wall!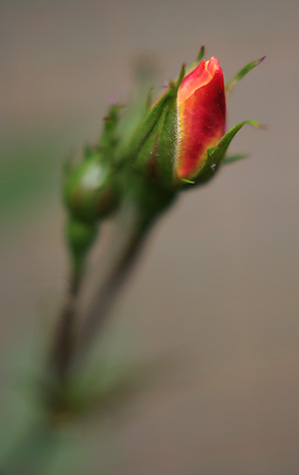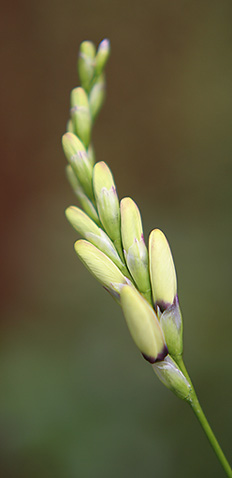 Buds ready to flower.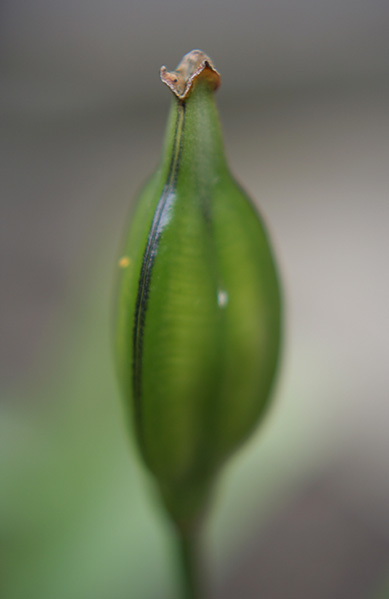 Seed head, a study in colour.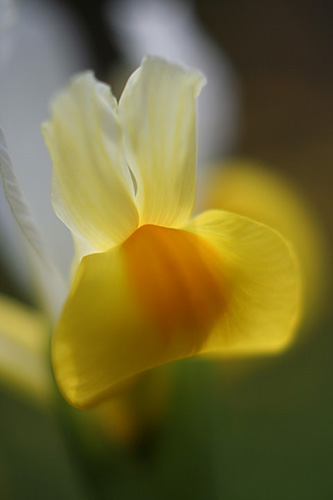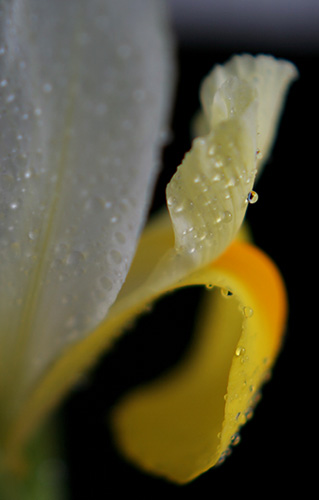 Iris.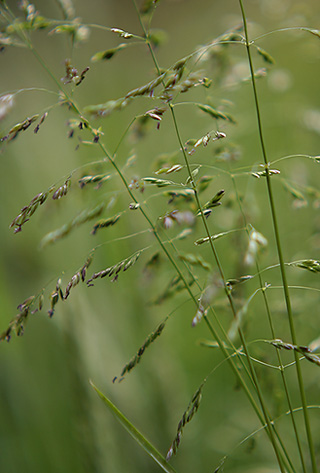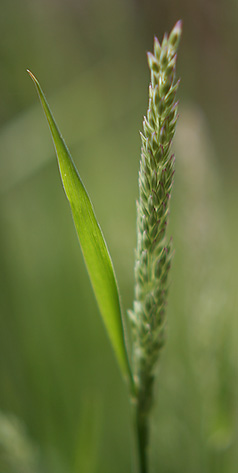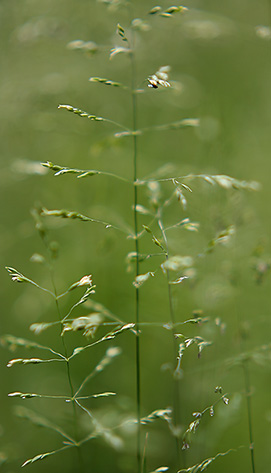 Grasses.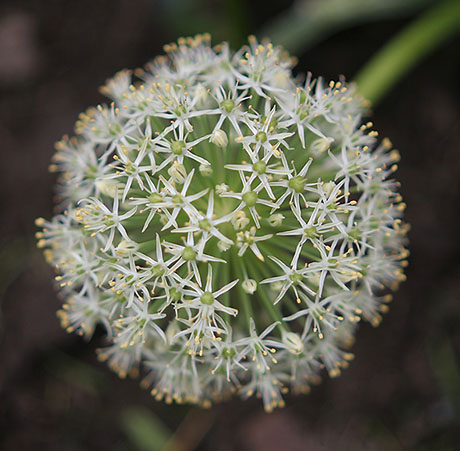 These flowers measure over 2 inches across.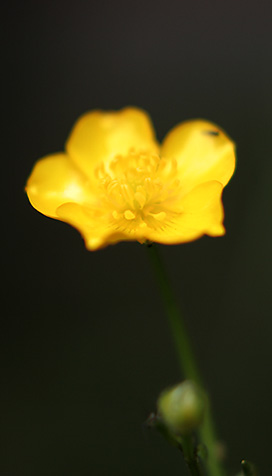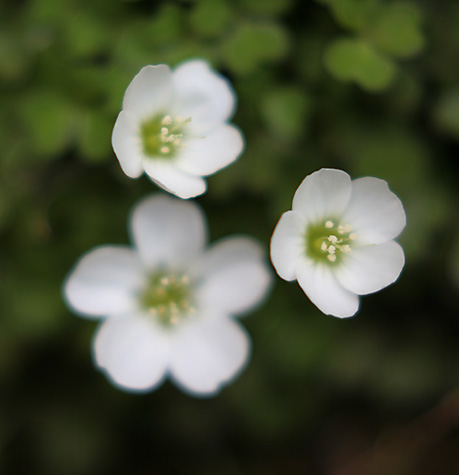 Small flowers.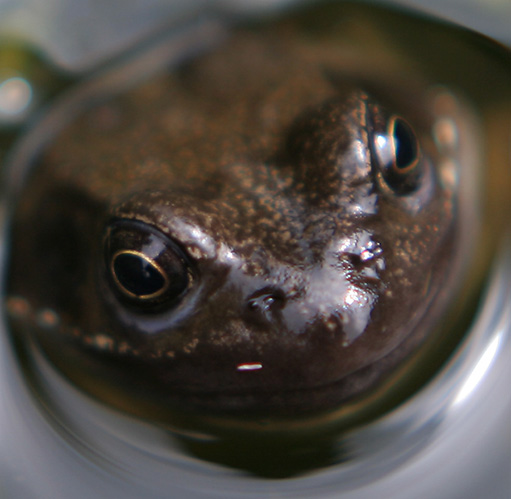 Frog in the pond.
the end.
Comments to the author, Ian Walker, are welcomed.
---
© Microscopy UK or their contributors.
Published in the June 2005 edition of Micscape.
Please report any Web problems or offer general comments to the Micscape Editor.
Micscape is the on-line monthly magazine of the Microscopy UK web
site at Microscopy-UK