This is the area most likely to excite very young people. all those things around us we take for granted when seen under a microscope or a hand lens/magnifier reveal their little secrets.

An idea area for helping very young people understand more. Why is it difficult to thread a needle? When is your toothbrush worn out? #how does a ball point pen work?

The list is only exhausted by your imagination. Here are some things to get you thinking about...

Food stuff: bread, sugar, salt, yeast, dried porridge (oats), fruit pith, flour, yogurt...

Items: toothbrush head, sewing needle and thread, pin, paperclip, screw, human hair, newspaper, soap froth, postage stamp, coin, circuit board, fountain pen nib, velcro, a zipper...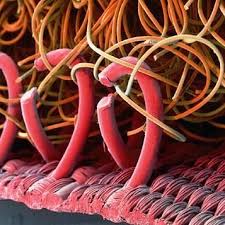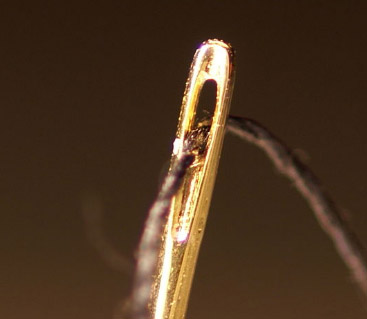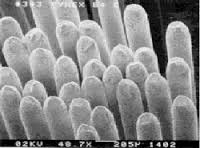 CAN YOU GUESS WHICH ONES ARE SHOWN HERE?
Click on any link above
to learn more
HOVER YOUR MOUSE OVER AN iIMAGE TO FIND OUT.