!- was a call to change title function. Removed -->

By Ian Walker UK.

All photographs taken on the Nikon Coolpix 4500 digital camera.
---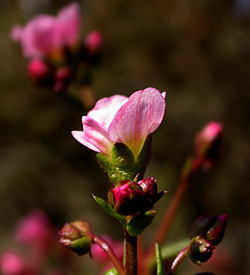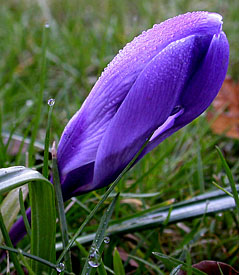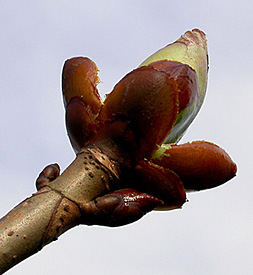 Flowers like the crocus and new buds signal spring time in England.

---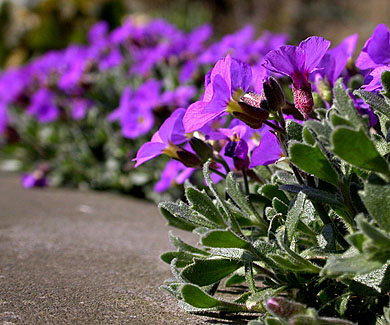 Ground loving plants shown above can be found in old church yards and the edges of footpaths.

---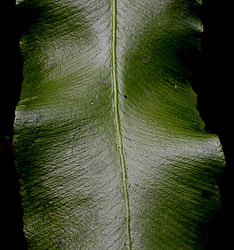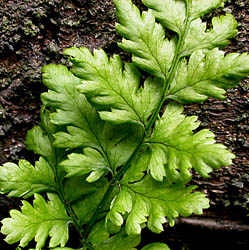 The lush greens of ferns.
---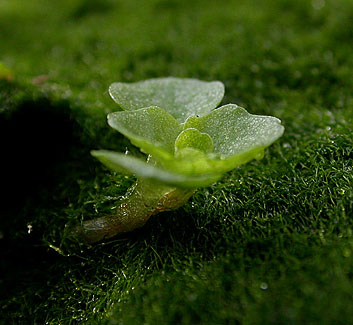 A tiny plant gets a grip amongst mosses on old damp walls and crevices.

---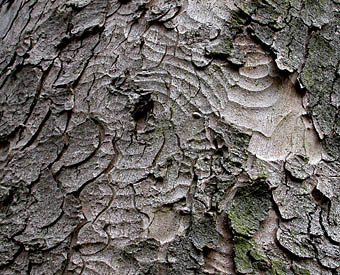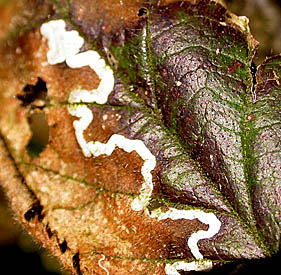 ...bark and the remains of a leaf from last Autumn, also showing the tracks left by a leaf 'munching' insect.

---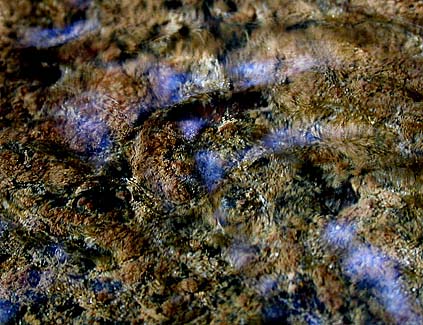 The colour of the sky reflected in a shallow stream.
---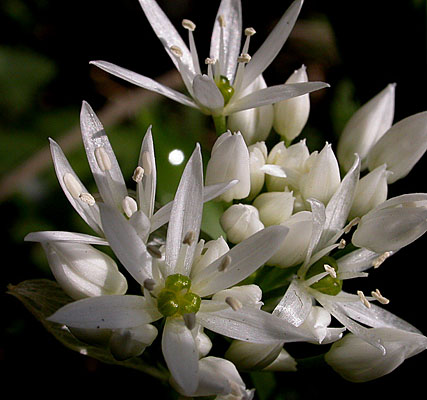 Wild garlic flowers.

---
The end.
Comments to the author, Ian Walker, are welcomed.
---
© Microscopy UK or their contributors.
Published in the April 2003 edition of Micscape Magazine.

Please report any Web problems or offer general comments to the Micscape Editor.

Micscape is the on-line monthly magazine of the Microscopy UK website at Microscopy-UK




---
© Onview.net Ltd, Microscopy-UK, and all contributors 1995 onwards. All rights reserved. Main site is at www.microscopy-uk.org.uk with full mirror at www.microscopy-uk.net.