Purchasing Permanent Slides at Low Cost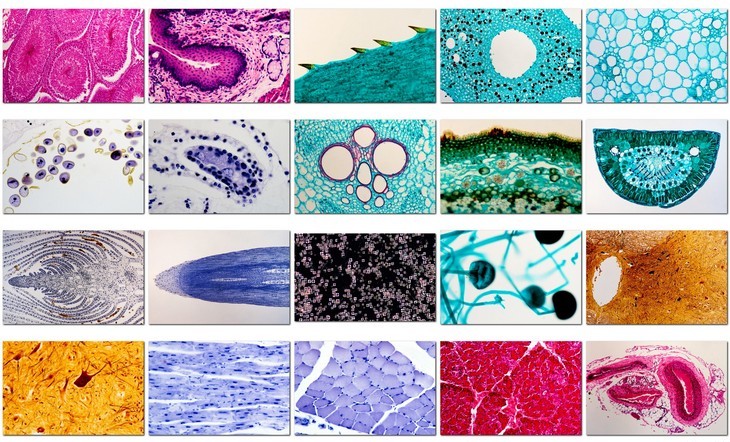 Gregor Overney, California, USA
Introduction
This short article is for anybody interested in purchasing permanent slides at lower cost. I will focus primarily on the experience in the US. Two different slide sets are compared.
Purchasing Permanent Slides at Low Cost
by Gregor Overney
(pdf format, size 3,674 kbytes)
This article is in Adobe Acrobat® 'pdf' format. Right mouse click the link above to save to your PC, where it can be opened and read in Acrobat Reader®. This software is freely downloadable from Adobe's web site if required.
---
Comments to the author, Gregor Overney, are welcomed.
---
---
© Gregor Overney
First published in the April 2018 edition of Micscape Magazine.
Please report any Web problems or offer general comments to the Micscape Editor,
via the contact on current Micscape Index.
Micscape is the on-line monthly magazine of the Microscopy UK web
site at http://www.microscopy-uk.org.uk.