Seeking help identifying a possible flagellate

query from Hugh Grenfell, New Zealand
Micscape Editor's note: We received this interesting query from Hugh Grenfell. Feedback from readers who can help identify the organism would be most welcome. Hugh writes:
Hi David,

You may remember some time back you were able to help me solve the mystery of small siliceous microfossils called sterrasters derived from sponges.

Now a Masters student here has contacted me with another unknown microfossil, this time organic-walled (resistant to HCL and HF acids). They come from surface samples in Prydz Bay, Antarctica that she is studying. I have attached some pics - I don't have a size but probably <100 microns. They look to me likely to be some form of flagellate phytoplankton which is producing an internal resting cyst.

Many thanks if you or your members can help at all.

Cheers Hugh
**********************************
Dr Hugh Grenfell
Geomarine Research
Ph: 09 578 1491
49 Swainston Road
St Johns, Auckland
New Zealand

Comments to Hugh Grenfell are welcomed.
Editor's footnote: Hugh reports that the average size is 125 -175 microns.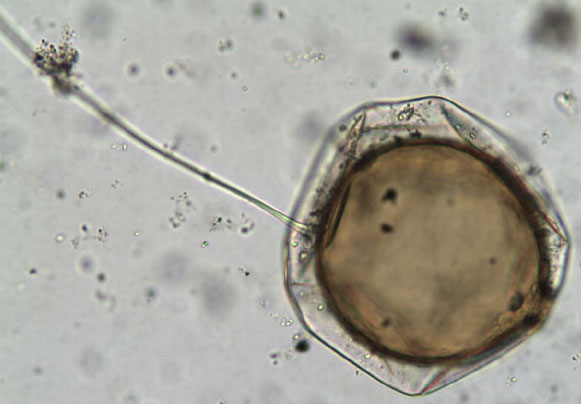 Image 1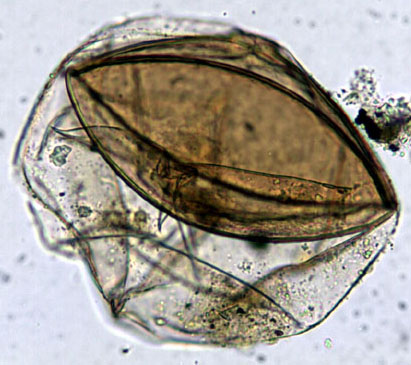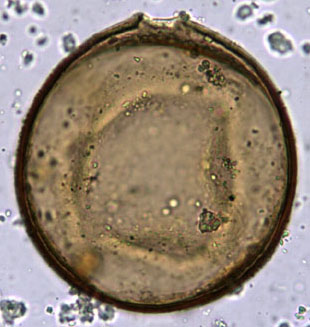 Image 2 and Image 3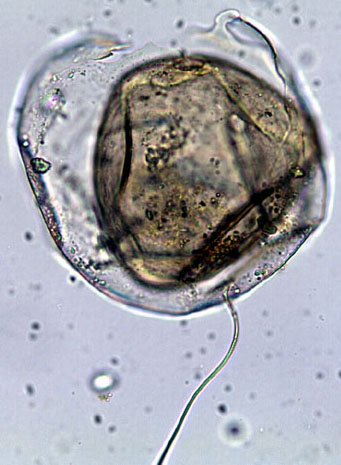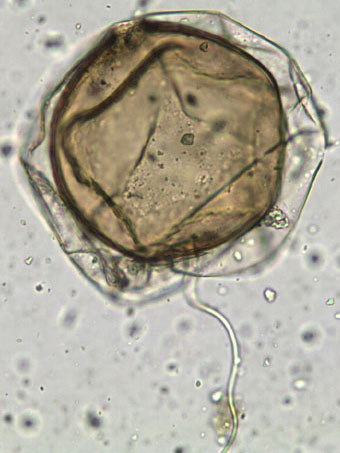 Image 4 and Image 6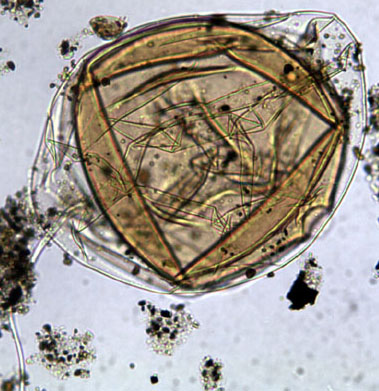 Image 5
---
© Microscopy UK or their contributors.
Published in the August 2005 edition of Micscape.
Please report any Web problems or offer general comments to the Micscape Editor .
Micscape is the on-line monthly magazine of the Microscopy UK web site at Microscopy-UK
---
© Onview.net Ltd, Microscopy-UK, and all contributors 1995 onwards. All rights reserved.
Main site is at www.microscopy-uk.org.uk with full mirror at www.microscopy-uk.net .