Micscape Review: The ExoLens PRO Zeiss system for the smartphone.
Assessment of the Zeiss Vario-Proxar 40-80 T* Macro-Zoom lens.

by David Walker, UK
There are a wide variety of approaches that have been adopted for extending the macro capabilities of smartphone cameras. They can vary from the simple and fun use of a water drop on the lens, using a loupe, through to dedicated add-ons from the cheap to increasingly sophisticated with prices that reflect this. I haven't tried any of them as prefer to use a small 'dumb' phone outdoors and if plan to take macro, carry a compact camera with good facilities such as my current Olympus TG-5. However, I recently stumbled on an add-on macro lens that piqued my interest, it had the magic label Zeiss. Unsurprisingly the lens and others in the range were expensive new but the system has been discontinued so items have depreciated heavily, the macro lens sometimes down to a fifth of the typical current new price where still available. Most of the ExoLens / Zeiss system items are regularly offered on eBay.
Out of curiosity I bought an example to assess and if it had no real role for me could sell on at a similar price. It was also an opportunity to own some sort of Zeiss camera lens. Zeiss make a splendid and very expensive range of lenses for Nikon, Canon and the Sony E-mount. I have a camera body in the latter two mounts that almost use solely on my compound and stereo scope so could not justify the cost of one of their lenses for either.
In this mini-review have adopted a tabular format with short comments. The three types of ExoLens bracket systems are described and the three lenses with brief assessment of the telephoto and more in-depth of the macro lens.
Lens Attachment

Some used sellers remark that the Zeiss lenses are compatible with other third party mounts like BitPlay noting that this gives wider compatibility with newer phones.

Bracket

Item does not include a lens. Sturdy machined aluminium bracket fitting the full phone width. Includes soft inserts for phone models. Two inserts typically included with a bracket. Kits seen available - iPhone 6/6S, 6 Plus/6s Plus, Samsung Galaxy S6/S6 Edge.

The bracket offering the best support and has a tripod socket for stable use. May affect normal use of the phone. Probably better suited for indoor work.


The bracket, lower item has an insert installed. The other supplied is above it.
iPhone 6/6S kit shown but not suited for the iPhone 7 owned.

Edge Bracket - used for this review, weight ca. 13g

Included with the wide angle and telephoto lenses. Sturdy machined aluminium bracket fitting the corner of the phone. Includes a box of soft inserts for following phone models; iPhone 6/6S, 6 Plus/6s Plus, 7. Uncertain if insert for others are available.

Bracket slips on sideways. It is a snug fit so protectors on back on front of any thickness, even thin film could not be used. I purchased a cheap soft gel case (not shown in photo) and thin film screen for the front and cut round the edge bracket contours.

Shown right.
Left. The boxed telephoto lens with hood and bag in lower compartment.
Right. The five moulded inserts supplied for the Edge bracket supplied with the wide angle and telephoto lens.

Phone Case

Full case for the smartphone with lens mount built in. Examples seen sold for the iPhone 6/6s and 7 but not handled.

Likely the most practical to use for both the add-on lenses and the phone for normal use.

Not owned.

Zeiss Pro lenses

Both the telephoto and macro are owned. They are threaded to fit to bracket of choice. Both have metal mounts and T* coated optics. They have an excellent quality feel in use are built to the typical high Zeiss standards. Front lens caps are push on using a plastic ring.

Presentation of the lenses in their packing is to a high standard, reminiscent of Apple phone packing.

Some eBay sellers have sold all three lenses together so may be a more cost effective way of buying if resell items not required.


Telephoto lens left and macro lens, right.

Vario-Proxar 40-80 T* Macro-Zoom
weight ca. 44g

Includes soft microfibre bag, rubber lens caps for front and back. A removable diffuser ring. Very smooth zoom action.

The lens is recessed ca. 1 cm which has the benefit of protection when close to subjects but makes the mount and diffuser ring more prone to casting a part shadow with some lighting conditions. This was less encountered in the field than for indoor use on a vertical focussing stand with the phone horizontal, see below.

Bought for £55 off eBay but included the separate full Bracket unit shown above so can be cheaper. Some Asian dealers still offer new at ca. £260.

Mutar 2X Aspheric T* Telephoto
weight ca. 92g

Includes soft microfibre bag, rubber lens caps for front and back. Lens hood.

This was purchased at a budget price to gain the Edge bracket. At 92g plus the bracket it unbalances the phone (own weight 136g) so care would be need in use.

The front element is strongly curved and near the front of the lens mount so care required in use and if requires cleaning.

Bought for £47 off eBay but can be cheaper. RRP on box £230.

Mutar 0.6X T* Wide Angle

Not owned.
In Use
Phone horizontal focussing down with natural sidelight.

Graph paper is useful for assessing the field of view and any marked chromatic or geometric aberrations. The images below use 2 mm / 10 mm grid paper. The camera was horizontal using a stereo microscope ring mount for focus. Light from a bay window. Diffuser ring left off. Aberration control - chromatic, geometric and planarity of focus quite acceptable for most subjects. The close working distances especially zoomed in blocked available light and requires additional lighting.
Smartphone Apple iPhone 7, rear lens, fixed f1.8 aperture, six element lens.
Halide photo app used which has manual and autofocussing, EV control etc.
All images are out of phone, unmodified, uncropped resized using bicubic sharpening.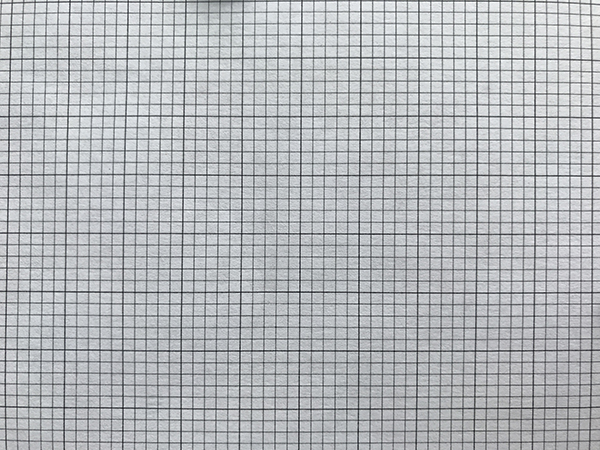 The native lens at approx. closest focus. with field of view ca. 10.5 x 8 cm.
Macro lens at longer focus point with field of view ca. 4.5 x 3.5 cm.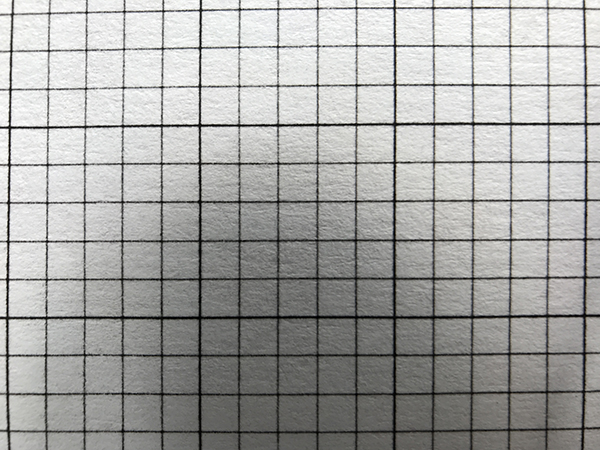 Macro lens at shortest focus point with field of view ca. 3.5 x 2.5 cm.
Shading marked so requires oblique light for a desktop macro setup.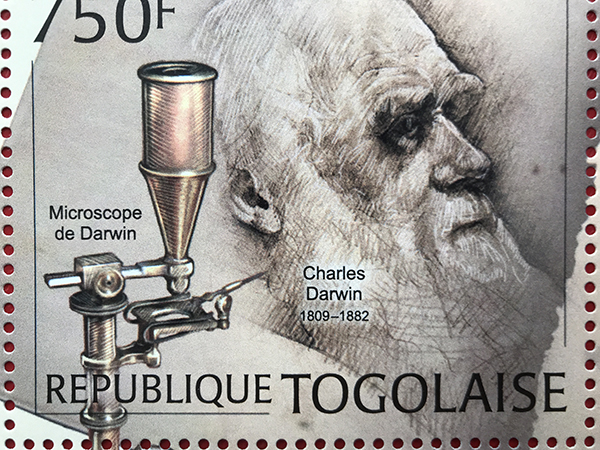 Zoom out, with good light can be useful for macro indoors.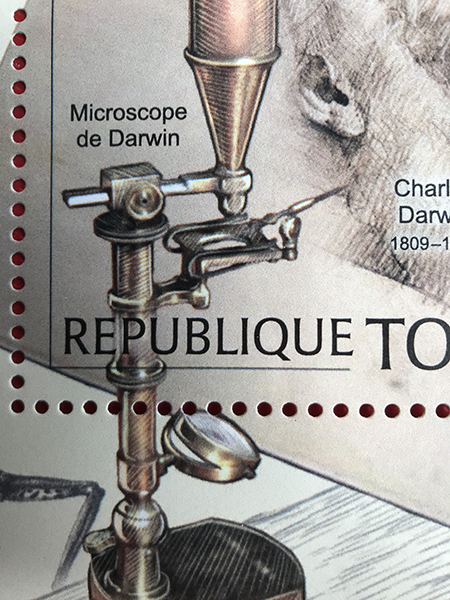 Zooming fully in.
Outdoors
Zoom fully out and fully in. Ringlet butterfly. Both 1/155th sec ISO 20. Outdoors the lens and phone blocking the light can be guarded against with phone vertical by choosing a suitable phone position.
Click on each butterfly image to see the master. It maybe a quirk of the sensor or minor camera shake but there are halo images around paler parts of the subject (righthand image) e.g. the white bars on the antennae. At 1:1 because of noise reduction and jpeg compression the detail will not be as fine as for larger sensor systems. Although the Halide app allowed RAW image capture but did not notice much improvement.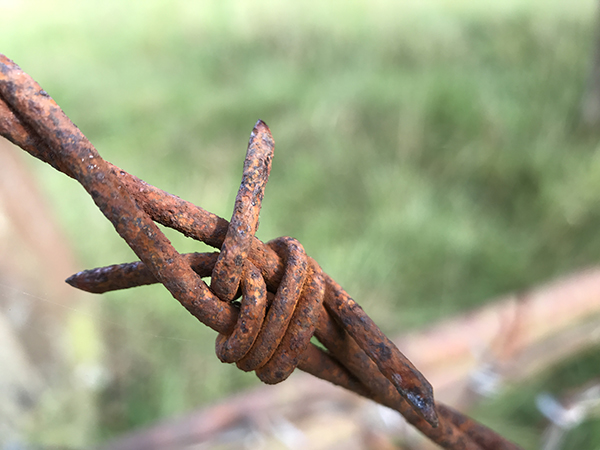 Zoom fully out. 1/150th sec ISO 20.
.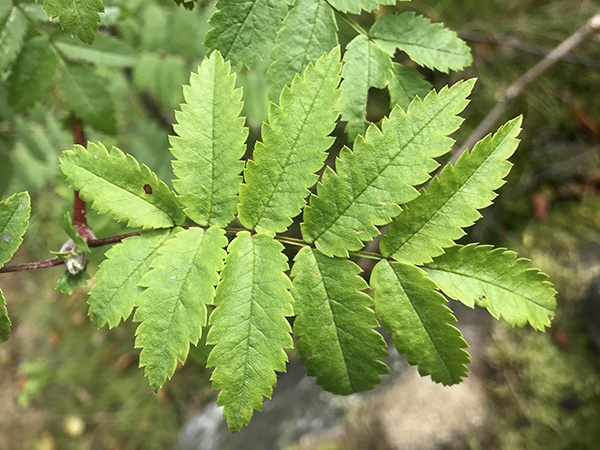 1/523 sec ISO 20.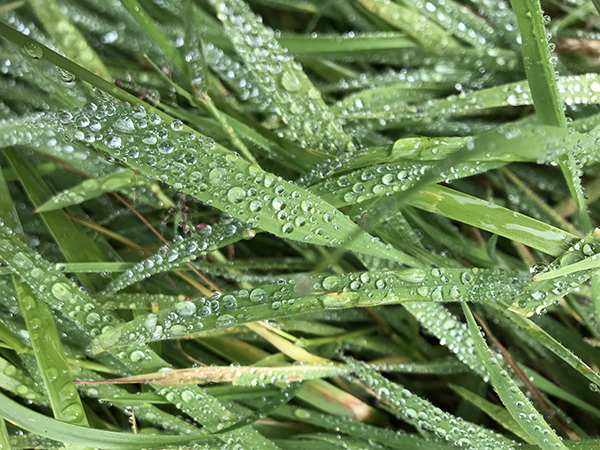 1/463 sec ISO 20.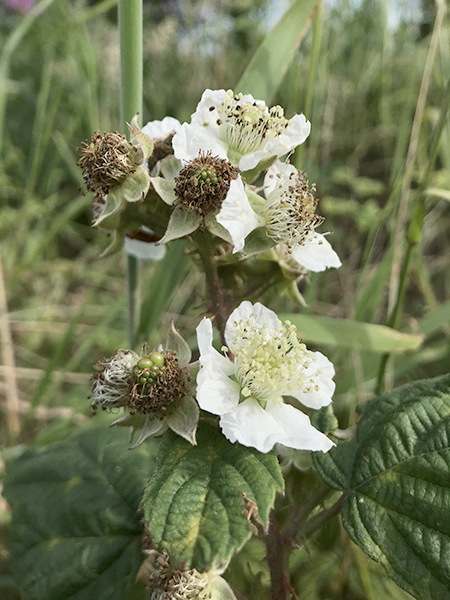 1/3300 sec ISO 20. Brightened a little post capture.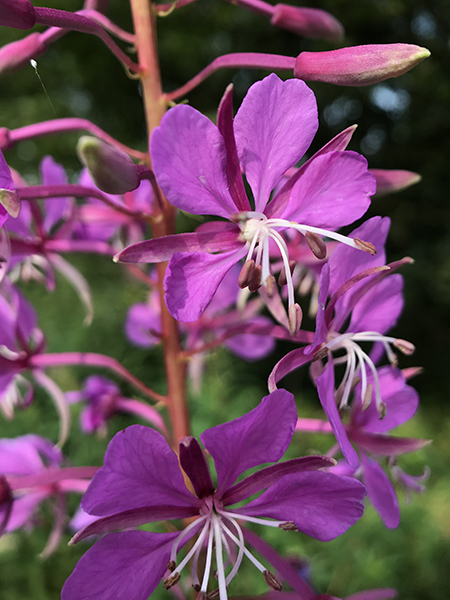 1/610 sec ISO 20. Rosebay willowherb.
Comments to date
As remarked earlier the macro lens was a speculative purchase now that it is heavily depreciated used but while having some doubts as to its practicality. However, it is finding a role for my photo' work. On most local walks I travel light with no bag so the photographer's mantra that it is the camera being carried that is used applies. With macro lens already fitted, it sits in back trouser pocket and hardly noticed (in a plastic bag so that lens cap is not lost). So any speculative opportunities for macro can be taken.
The Edge Bracket used here does not prevent normal operation of the phone although the ExoLens case would be the more practical. The weight of the macro lens does unbalance the phone somewhat but not unduly. The heavier telephoto lens much more so and have no real use for it. If adding and removing the lens outdoors, care needs to be taken that the lens caps especially the tiny rear one are not mislaid.
Indoor macro work with phone horizontal needs oblique lighting at the closer zoom settings.
I have not compared the lens design and performance with other dedicated lens systems for the smartphone.
Photos can only be as good as the phone camera of course and it does not pay to 'pixel peep' smartphone images as the sensor is tiny and noise reduction often applied. For top quality macro work a bulkier setup would need to be taken out such as my Canon 600D DSLR (APS-c sensor) with appropriate lenses but that is rarely a system I choose to take on casual walks because of the bulk. Less bulky is my Olympus TG5 but despite its super macro features its sensor is tiny and it shows compared with DSLR imagery.
The iPhone 7 like most current models has a fixed aperture lens but the 4 mm fixed focal length is fast at f1.8 so exposures on a bright day have been fast and have been pleasantly surprised at the number of successes of acceptably sharp images despite the perennial problems of subjects moving in a breeze and the rather awkward technique of photography using a phone by holding it some way from body while inspecting the screen.
Comments to the author are welcomed.
---
© Microscopy UK or their contributors.
Published in the August 2019 edition of Micscape.
Please report any Web problems or offer general comments to the Micscape Editor .
Micscape is the on-line monthly magazine of the Microscopy UK web site at Microscopy-UK
---
© Onview.net Ltd, Microscopy-UK, and all contributors 1995 onwards. All rights reserved.
Main site is at www.microscopy-uk.org.uk.