THE 3D MACROSCOPE PROJECT
We have encountered a young man creating an extraordinary device and thought it may help him if we bring it to your attention. The device is a low cost 3D scanner designed to scan small objects or creatures the size of insects in several axes. Effectively, it is a scanning motorised microscope.
He envisages selling it as a kit which you self-assemble, therefore keeping purchase costs very low and affordable to all. Ahron Wayne is the young man who is the creative force behind the project. I personally think his idea is exceptional and will have many applicatiions, in particular in the design of 3D printed macro parts and physical models.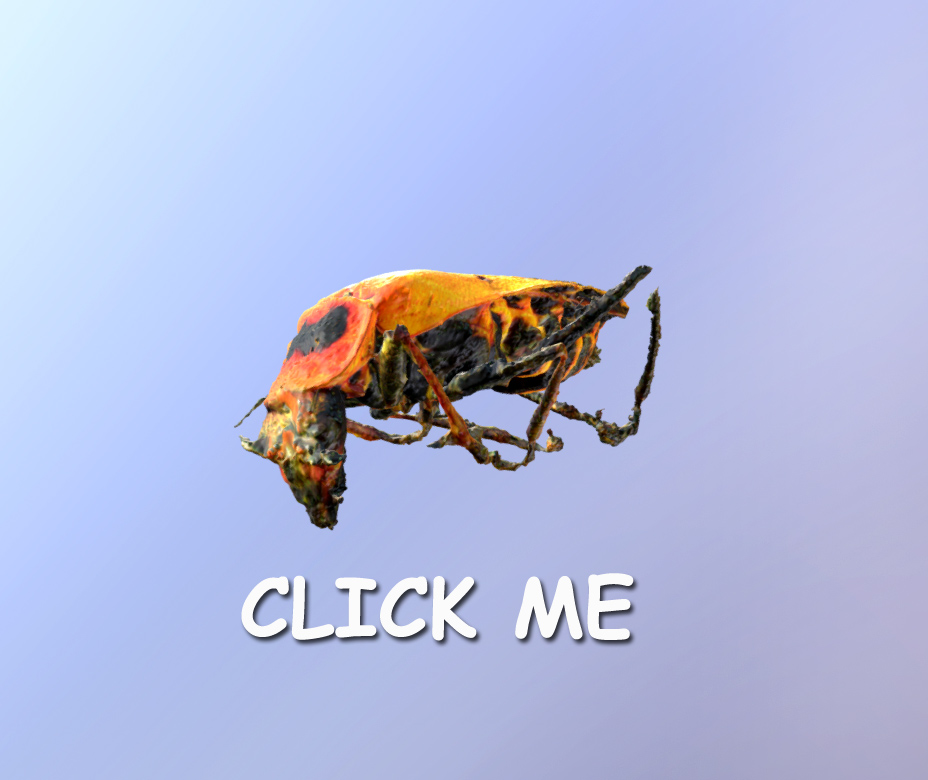 Like all new inventions, it's difficult to get the finance to make the invention viable to sell at an affordable price to others. Ahron has decided to go the KICKSTARTER route and I believe what he is doing is well worth an investment if you wish to own a final product. You can learn more about his project either at the Kickstarter site or simply here.
---
---
© Microscopy UK or their contributors.
Published in the June 2020 edition of Micscape.
Please report any Web problems or offer general comments to the Micscape Editor.
Micscape is the on-line monthly magazine of the Microscopy UK web
site at Microscopy-UK
---
© Onview.net Ltd, Microscopy-UK, and all contributors 1995 onwards. All rights reserved. Main site is at www.microscopy-uk.org.uk with full mirror at www.mic-uk.net