Exploring the miniature
world

ISSN 1365 - 070x
Issue 31: May 1998
Next update June 13th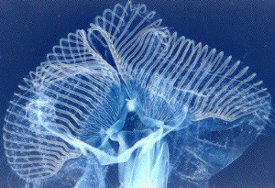 Scroll down to see Regular Features and Articles with Topical News throughout the month
This magazine is best viewed at 800x600


Image of fly proboscis derived from an image
© MikeSamworth







Articles this Month
***************
Also take time to visit the new 'Light Microscopy Forum' set up by Ron Neumeyer,
a Micscape contributor. The forum discusses all aspects of the optical microscope and associated techniques.
***************
Microscopy-UK CD-ROM now available
includes 'Microscope for the PC' software
with all the slidesets, a full year of the best of Micscape,
multimedia and more!
***************
Please report any errors or offer comment to Dave Walker



---